Our team possesses the dynamic combination of professional skills in the fields of business, politics, government, media, technology, finance, sciences, administration, education, and manufacturing required to achieve the convergence of these emerging markets. Our expanding leadership team and professional staff are: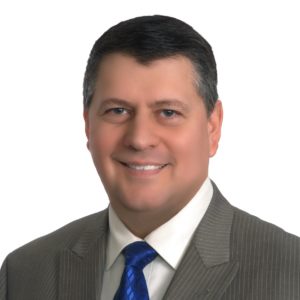 Founder & CEO/CTO
Craig is the Chief Executive Officer and Chief Technology Officer of Vortex Blockchain Technologies, Liberty Coin Farms, Quantum Capital, and several related businesses. He is also the Founder & CEO of Appellate Films (an independent film production company), the Robert Morris Group (a political consulting company), and The Patriot Statesman (a national media company). A pivotal player in the early development of online banking, Craig served as a Vice President and in various managerial positions at multiple banks, including Wells Fargo. A longtime advocate for American prosperity, Craig has advised two-dozen presidential candidates and has served on the national senior staff of five presidential campaigns.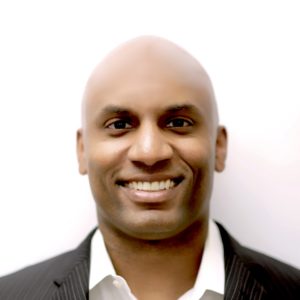 Chief Financial Officer
Francis has over 15 years of experience in the financial industry, having worked for several multinational investment banks and financial services companies, including UBS Group AG, Lehman Brothers, and Barclays. He has served as the Vice President of Finance for Sinatra and Company Realty (a real estate investment fund) and as Director of Just Change India (a non-profit organization providing microfinance loans for low-income communities in the underdeveloped world). He holds a B.A. in economics from Harvard University.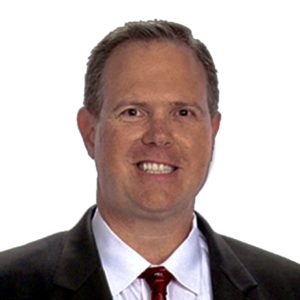 Secretary, Board of Directors
Alex has served as the Secretary of Vortex Blockchain Technologies, Liberty Coin Farms, and Quantum Capital since 2017. For nearly 30 years, he has been the President & CEO of Optimum Graphics USA (an Arizona- based printing and promotional products company) and he was also the Chief Operating Officer for Raintree Media Group (an online media company). A strong advocate for economic prosperity, Alex received over 31,000 votes when he ran for the U.S. Senate in 2016. He holds a B.A. in fine arts from The College of New Jersey.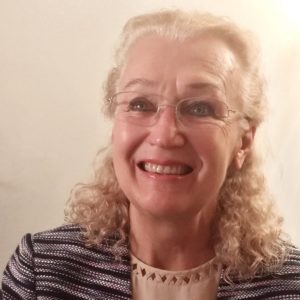 Board of Directors
Mary Parker Lewis is a public policy and media advisor who served in President Ronald Reagan's and President George H.W. Bush's administrations as a special assistant to four cabinet officers, including U.S. Secretary of Education William Bennett. She has advised numerous members of Congress, served as a research and policy expert at the Free Congress Foundation, and worked at Stanford University's Hoover Institution on War, Revolution, and Peace where her husband, Marlo Lewis, PhD served as a public affairs fellow. A former ROTC Pershing Rifleman, Mrs. Lewis is a graduate of Scripps College with advanced studies from Claremont Graduate School, CA and Notre Dame Institute, VA.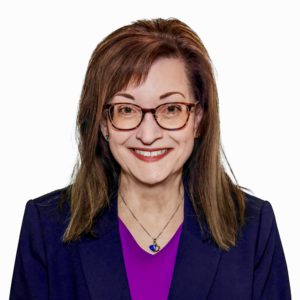 Chief of Staff
Kathy's professional background includes over 20 years of experience with executive administration, international operations, and project management. During her tenure with Microsoft, she transformed the corporation's global compliance protocols, managed a $75 million portfolio, and directed business process outsourcing for intercontinental operations. She has won numerous awards and commendations from Fortune 100 companies for her outstanding professionalism and her collaborative influence with no less than 100 corporations or business leaders. Kathy is also a Recording Secretary and Membership Chair for the National Society of Daughters of the American Revolution.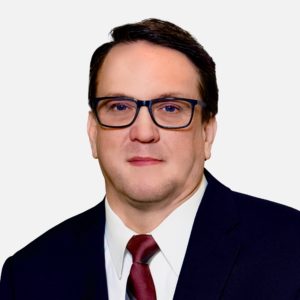 Systems Administrator
Chris has worked professionally in the communications and technical support arena for over 20 years. Proficient in computer hardware and software, internet and network connectivity, website development, systems circuitry, enterprise support, fiber connectivity, and network and cable television transmission, Chris holds a degree in electronics engineering with an emphasis in communications.